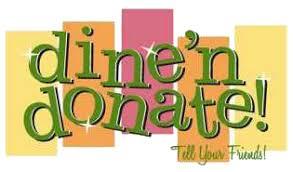 SAVE THE DATE: WEDNESDAY, MARCH 14TH
Dine at Iron Hill Brewery and help raise money for Or Hadash!
Invite your friends and family to join you!
Anyone who eats at Iron Hill Brewery & Restaurant in North Wales and

shows this ticket (please click on the attachment below) to them to support Or Hadash,will have 20% of their check (less gratuity) donated to OH! Remember, you must show the ticket (print it now to take with you or access our website on your cell phone)!
LUNCH OR DINNER (11:30 AM – 11:00 PM) / TAKE-OUT OR EAT IN
Contact Lori Rubin at 215-407-0992 or lorimrubin@comcast.net for more information!