One way to get involved at Or Hadash is to join a havurah.
Havurah (plural: havurot) is the Hebrew word for "fellowship." Membership in a havurah allows members to experience Jewish community on a more intimate scale within the larger Or Hadash community.  In a small, self-directed group, many aspects of Jewish life, including study, worship, celebration of holidays, and social action can be enjoyed.  A havurah is a mini-community that provides a rich Jewish experience in a more intimate social setting.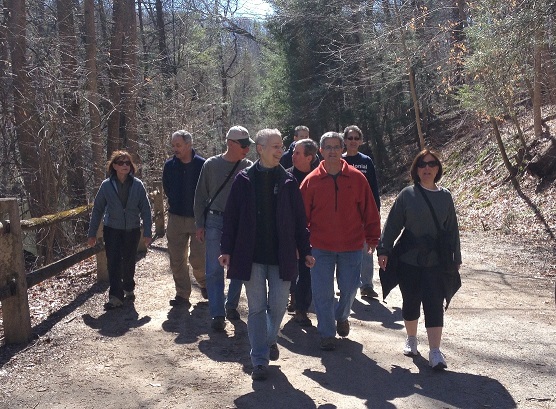 Please click the pdf below for an updated list of the current Havurot at OH including a description and a contact person for each group!
Want to learn more about Havarot? Click here for an informative video!
PS - Don't see something you like?  Have any idea for a new havurah?  Take action and make it happen - just grab a few folks and email Gillian to let her know what you are up to or need!