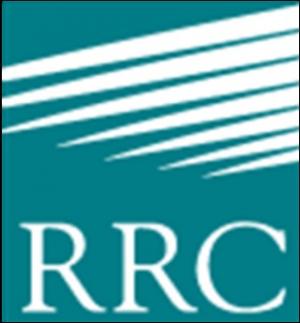 Join us for RRC Shabbat at Or Hadash where a D'var Torah will be presented by the 2017 George Goldman Or Hadash D'var Torah Scholar .
6:30--Mediterranean-style dinner with RRC guests, RSVP required
7:30--services with our Shabbat Zemirah musicians and GGOHDT Scholar (no RSVP needed)
9:00--Oneg dessert
Please click on the attachment below for an event flyer. RSVP was due, but please contact Jill Snell to see if there is still room for you. Note: No RSVP is necessary for the service and oneg only!