The SMILE School is a vibrant program in which our children explore being Jewish in fun and meaningful ways. The school's devoted, enthusiastic teachers - many of whom are congregants and parents of SMILE students - cultivate a friendly and warm environment in which each child is known and nurtured. We introduce our youngest members - as well as their families - to Jewish values, culture, history, rituals, and language through a wide array of dynamic and creative modalities
Like Or Hadash as a whole, the SMILE school is committed to welcoming people of all backgrounds, including interfaith families, LGBTQ individuals, and people of all races, ethnicities and abilities.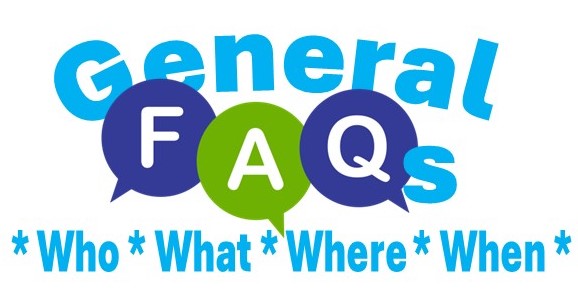 Click here to learn about:
WHO is welcome in our community
WHAT our students learn & experience
WHERE we meet
WHEN our school meets
Looking for a Jewish Community for your family
and an educational program for your child?
We'll Make You SMILE!
Please contact our Education Director, Rabbi Erin Hirsh!
---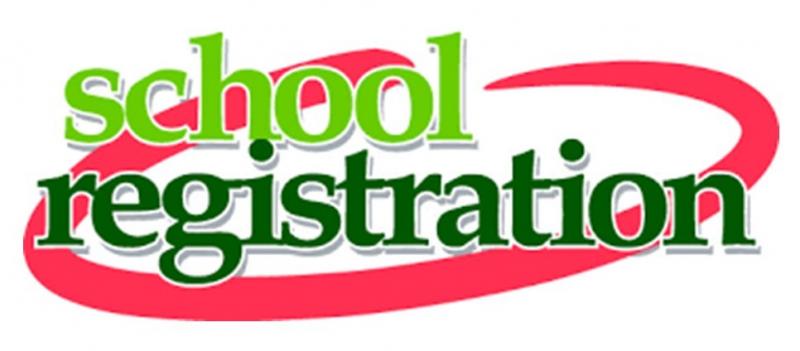 School Families, PLEASE login to the Member's Only School Page for more comprehensive info.