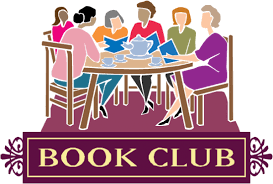 January 25, 2021 - 7:00pm
Our meeting will be on January 25 at 7 pm via Zoom. The book to be discussed is The Betrayers, a novel by David Bezmozgis.
Also, looking ahead, we will be reading Bertha Schwarz's memoir, Memories of a Stolen Childhood and Life Fulfilled, for our book club meeting on March 8.
Contact is Stu Rosenthal.
Meeting Dates in 2021 are: 1/25, 3/8, 4/19, 6/7.