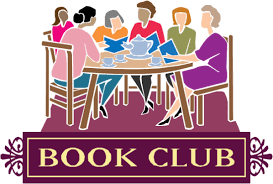 Book Club meets on Mondays every 5-6 weeks throughout the year. The book to be discussed on April 3 is "Dinners with Ruth: A memoir on the power of friendships" by Nina Totenberg.
2023 dates are -- January 16, February 20, April 3, and May 15.
Contact is Jon Shapiro, jshapmd@yahoo.com or 215-873-5683.