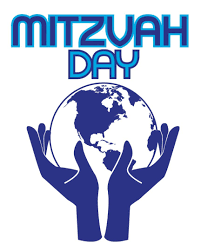 Learn and do in honor of Dr. Martin Luther King, Jr. Learn how to be an ally to our black and brown neighbors. Participate in active learning and service in partnership with Camp Galil. Do something!
MLK/Mitzvah Day in partnership with SMILE School, SATO, and Camp Galil.
Start our program with a discussion about racial equity led by our friends from Camp Galil.
Following our racial equity program there will be hands on mitzvot in break out rooms.
Make bottle bricks, plarn for sleeping mats, no sew face masks, lovely room decor and cards for local nursing home residents, make soup and more.
Bring your lunch to the screen at noon for a watch party!
Contact is Morah Barbara at school@orhadash.com.