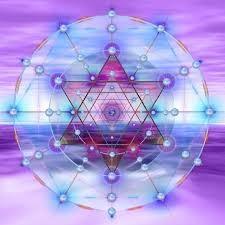 Healing services are held 4-5 times each year every other month on the first Tuesday at 7 pm. This service is intended for those who are seeking physical or emotional healing for themselves or someone they care about. We share inspirational and comforting readings and music and enjoy the warmth and support of our community. The service usually lasts about an hour and is open to all, no RSVP needed. Hope you will want to join us for one or more of our meaningful and supportive services.
Zoom link is sent to members that morning. Interested nonmembers should contact the office or Debbie Karl no later than noon that day.
If any of you are interested in participating in the service but have not used Zoom before, helpful instructions are included as an attachment below. I suggest that you click the Zoom link in advance, which should prompt you to download the Zoom app, to get that out of the way before Tuesday at 7. Note that Zoom will work from a smartphone, a tablet, or a computer. You can see everyone and navigate more easily on the bigger screen of a computer, so personally, I'd recommend that option, if possible. If your computer doesn't have a camera, you can join via audio-only and still see everyone else. Looking forward to being "together" during this challenging time, when community support and healing of every kind are so desperately needed.