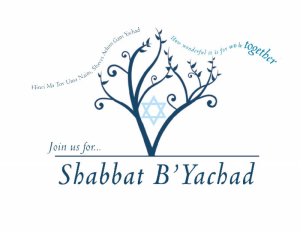 SHABBAT B'YACHAD (SHABBAT ALL TOGETHER) -- FOR ALL CONGREGANTS INCLUDING SCHOOL FAMILIES!
What do Moses, Devora, Dr. Martin Luther King, Jr, Greta Thunberg, Cassandra, Magic 8 Ball, Yoda, Ouji Board, Ghandi and Larry Kramer have in common?
They are all prophets!
Join us to explore this intriguing topic at Shabbat B'yachad on Shabbat morning, January 16, 2021 beginning at 9:00 am and ending around 11:15 am
There will be something for everyone - Visual Arts, Movement and Yoga, Music,Drama, Creative Writing/Drawing, Traditional Torah Study and of course, Community.
See you there!
Contact is Morah Barbara.