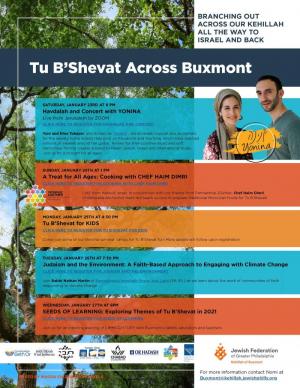 January 24, 2021 - 1:00pm
Sunday, January 24 at 1 PM
Cooking with Chef Haim Dimri
Registration Link: Tu B'Shevat Treats with Chef Haim Dimri
LIVE from Netivot, Israel, in conjunction with our friends from Partnership 2Gether,
Chef Haim Dimri, of Patisserie Nichochot Haim will teach us how to prepare traditional Morrocan foods for Tu B'Shevat.
Learn from an Israeli pastry chef how to make Ma'amoul --a special Moroccan cookie, couscous and more!
Please click on the attachment below for the Kehillah flier which details all events Jan. 23 - 27.