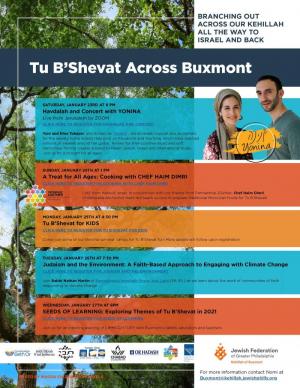 January 23, 2021 - 8:00pm
Saturday, January 23 at 8 PM
Havdalah and Concert with Yonina
LIve from Jerusalem by ZOOM
Registration Link: Havdalah Concert with YONINA
Yoni and Nina Tokayer, also known as "Yonina", are an Israeli musical duo acclaimed for the weekly home videos they post on Facebook and YouTube, which have reached millions of viewers around the globe. Known for their positive music and soft harmonies, Yonina creates a blend between Jewish, Israeli and International music. Join us for a concert for all ages!
This program will include a LIVE HAVDALAH service and concert. We invite all families to light their own Havdalah candles if they wish and participate.
Please click on the attachment below for the Kehillah flier which details all events Jan. 23 - 27.