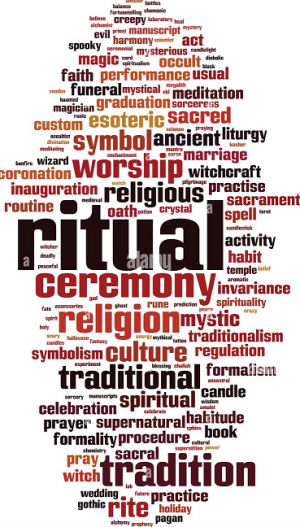 Making Life Richer through Ritual is the title of Rabbi Alanna's class this winter, a 3-part class on Sundays - January 23 & 30 and February 6, 2022. Attend 1, 2, or all 3!
"Extending our fingertips towards the mezuzah on the front door, placing our phone in a basket by the door as we prepare to walk to the table to light shabbat candles, immersing in the transformative waters of a mikvah, opening to a certain oil-stained page of a family cookbook to prepare for the first night of Hanukkah, taking a walk around the block with your best friend to mark the end of shiva – our tradition is full of ritual that offers us tools to transform mundane moments into sacred time. Together, we will dive into Jewish ritual across the life-span, explore what makes ritual "work" so well for us human beings, and begin to create our own new rituals to mark moments in our own contemporary lives." says Rabbi Alanna.
Please join us by registering in advance for this meeting at:
https://us02web.zoom.us/meeting/register/tZwocu2hpjkuG9QdBXpXlfXVuasViuX... registering, you will receive a confirmation email containing information about joining the meeting.