February 23, 2018 - 7:30pm
Inclusion Shabbat & Shabbat Zemirah.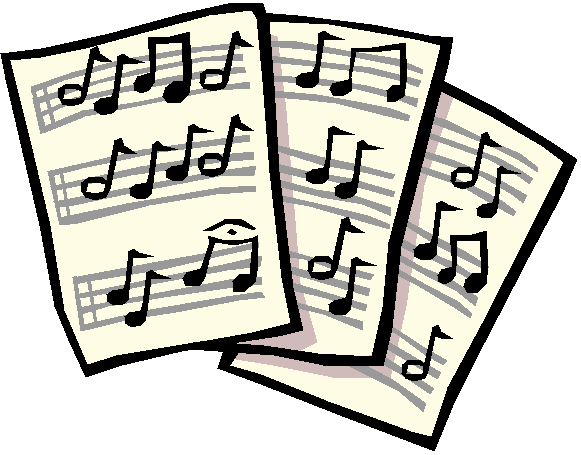 Shabbat Zemirah refers to the musical enhancements provided by congregants Sandy Saull, Phil Rosenberg, and Barry Bell. 
Rue Landau, Esq., will speak to the congregation about inclusion in the Jewish community and the service will include readings about inclusion. Landau is the Executive Director of the Philadelphia Commission on Human Relations and the Fair Housing Commission.