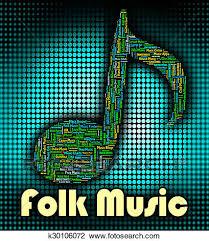 OH's Folk Music Havurah is restarting!
If you are a folk-music enthusiast, we hope you'll come join us!
Our previous format included bringing instruments (guitar, recorder, drums...), and using the songbooks Rise Up Singing, and Rise Again Songbook as our main source of songs. Our primary goal was "singing out", playing our instruments, enjoying the music we were singing and playing, chatting with each other, and, of course, refreshments.
We are having our first get-together on Sunday, February 24th, 2:00 - 4:00 pm at Shelly Quigley's apartment, Kennedy House, 1901 JFK Blvd, Center City. Bring your instruments and songbooks and songs.
We would appreciate your RSVP: to Shelly Quigley, by email: shellyq37@msn.com or by phone: 215-817-5367.
We hope you will join us, Shelly Quigley, Deb Karl, and Rabbi Vivian