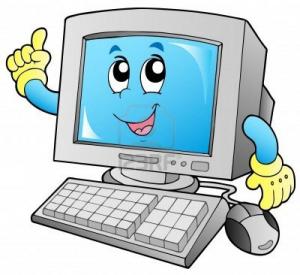 OR HADASH has OHOP – The Or Hadash Online Portal!
OHOP gives Or Hadash members an easier and more convenient way to meet their membership needs from the comfort of their own computers.
Using OHOP you can:
• Pay your dues and other fees! With OHOP you have the ability to make payments instantly through our secure online portal. Pay with a debit to your checking account (ACH) or credit card, either on demand or with automatic billing (input your payment details and save it and then contact our bookkeeper to set up your automatic payments - complete privacy for sensitive information)!
• Update and maintain your membership information with the click of a button!
• Sign up and pay for Or Hadash events using the electronic Event RSVP process!
• Make donations to Or Hadash quickly and conveniently with the secure online portal!
With OHOP, managing your personal Or Hadash business just got easier!
Your secure online account has been created with ChaverWeb. You were sent an email on March 1st with a link and password. But you will not need to find that link again, you can click on the 'OHOP Log In' on the left side of the website home page (in blue under the orange 'Members Log In').
Please contact Nadine in the office if you only need to have another email and password sent to you. For more information or any other questions you may have, contact Stu Rosenthal at treasurer@orhadash.com or 267-718-9691.
Please click on the attachment below and print the flier and keep it next to your computer!